THIS JOB WAS DONE AT VITRO AGENCY, ALL RIGTHS RESERVED.
My whole on this job is all the retouching on all images.
T
oyo Tires® has unleashed 'The Ferret' with off-road champion BJ Baldwin behind the wheel to prove that Toyo® Open Country® tires are capable of taking any vehicle across every terrain. It's like nothing you've ever seen. Toyo Tires.
One more time, VEIL had the honor to work in such a cool project, check it out how we made this tank coming to life.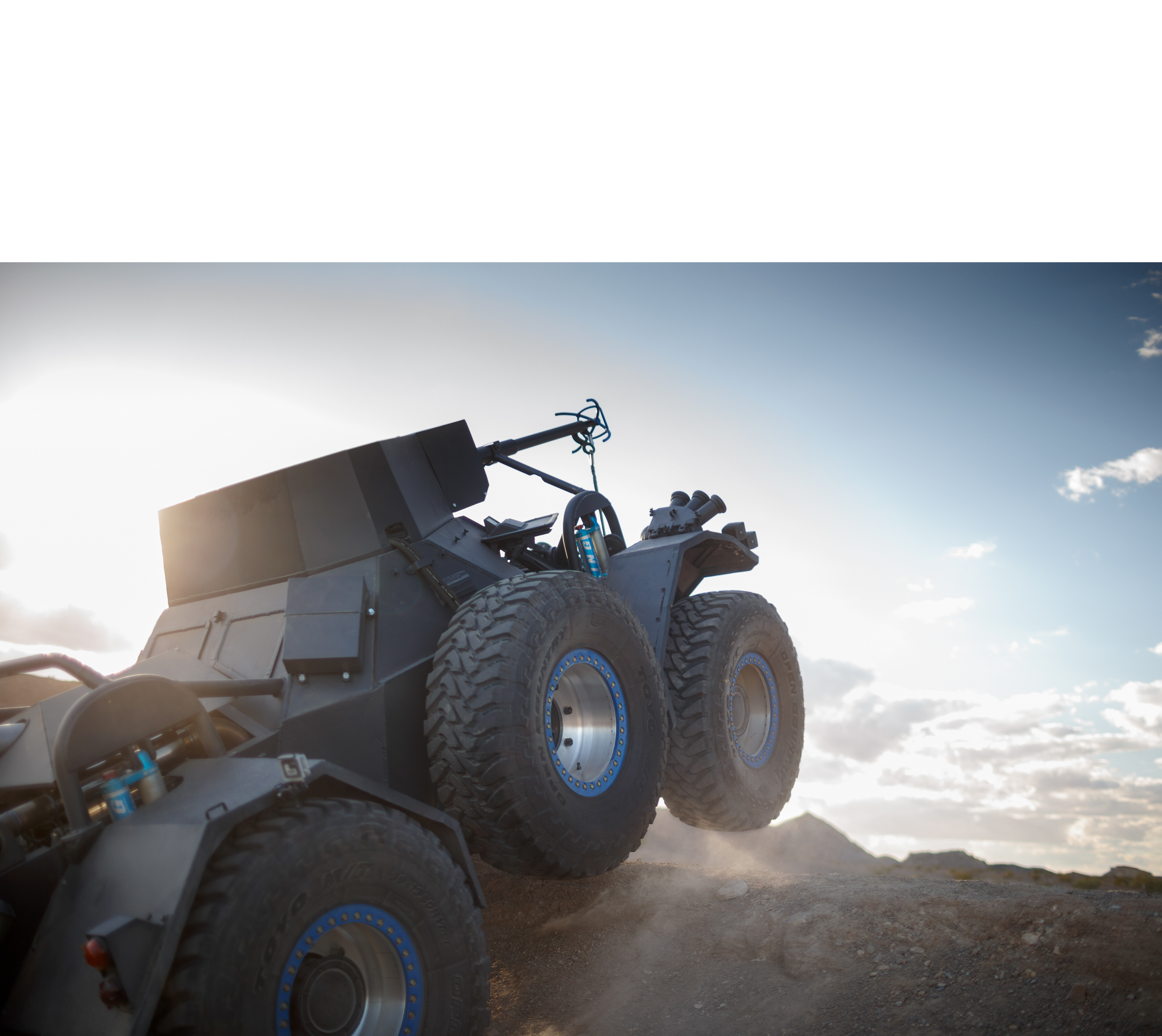 Ads made for the campaign
Magazine with our fresh ad

Now its time for making off. Check these out!