@lett_studio X @art_of_hugo 
This project was in our heads for a long time, we wanted to combine the world of still life photography with cgi.


First step was to sketch our idea which helped a lot in finding the right environment for our beer bottle. We were aiming for majestic/hero look.
On our side lay the photo execution with modeling + rendering the background.
Combining these two things we passed into the hands of the fantastic retoucher Hugo Ceneviva who did amazing job and blew us away with the final result.

The results of our work is presented to you now, We hope this can make you thirsty!
Leave your feedback to us so we can keep evolving.
Photo and Production: Lett Studio
Post Production: Hugo Ceneviva
Behind the scenes
studio shots, first comp, 50/50 background clay render/final shot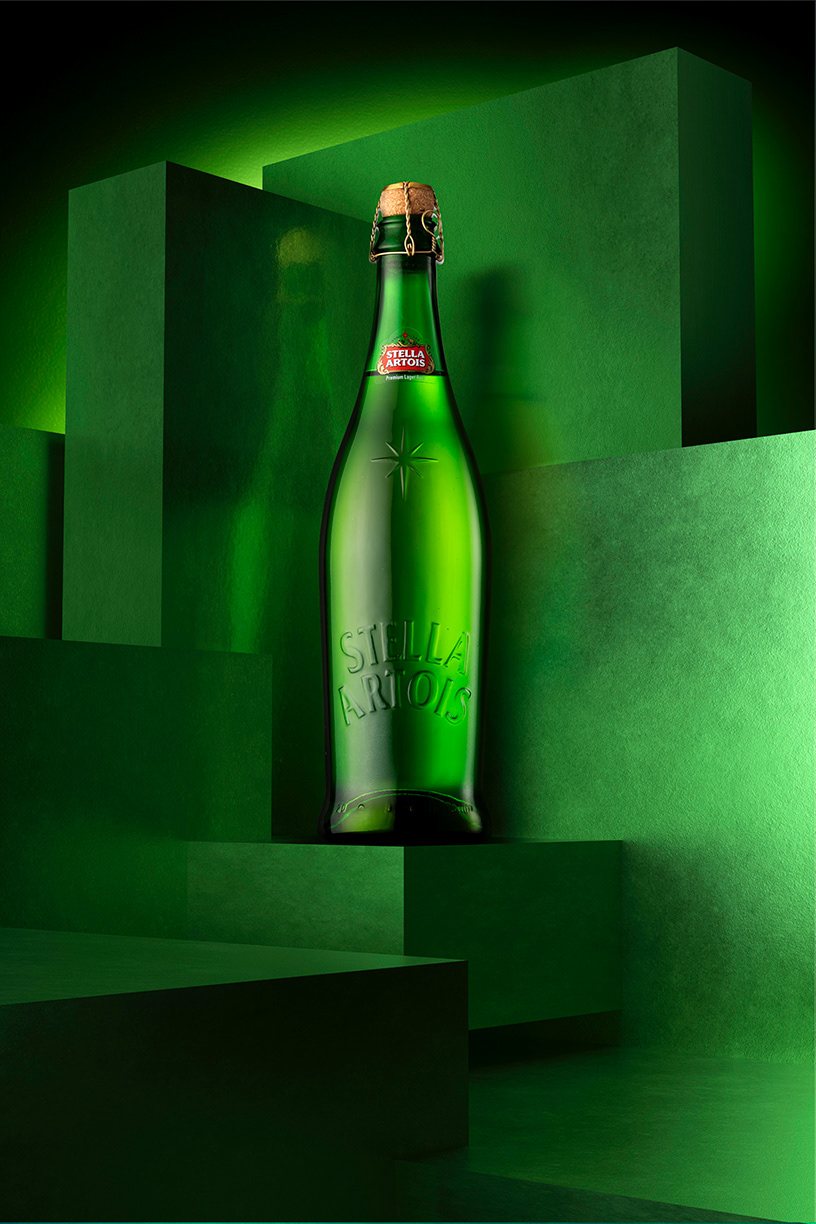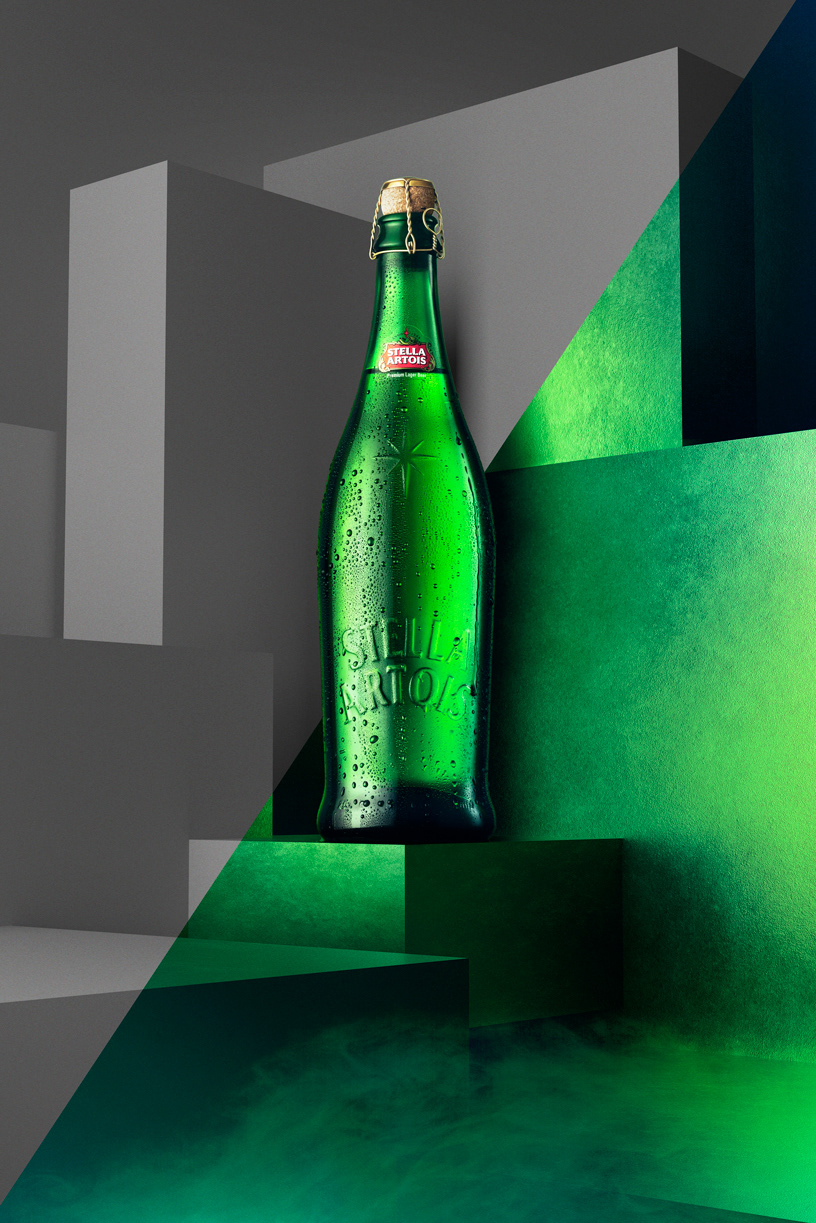 @lett_studio X @art_of_hugo