Lone Wrangler Jeep - Adventures of a Man and his Jeep 
This project is a series of images that me and my friend Doug Hyland are doing. Doug is a bad ass Jeep Rider and on this page we will bring to you one new adventure every week or two. 
The goal is to have a lot of cool photos here with a lot of different moods, always natural and using nice colors. So feel free to check and comment, this can be a cool way to learn and exchange skills. 
Our goal is to have around 30 images here. Stay tuned to see how far we will come.
Final Image after mood applied.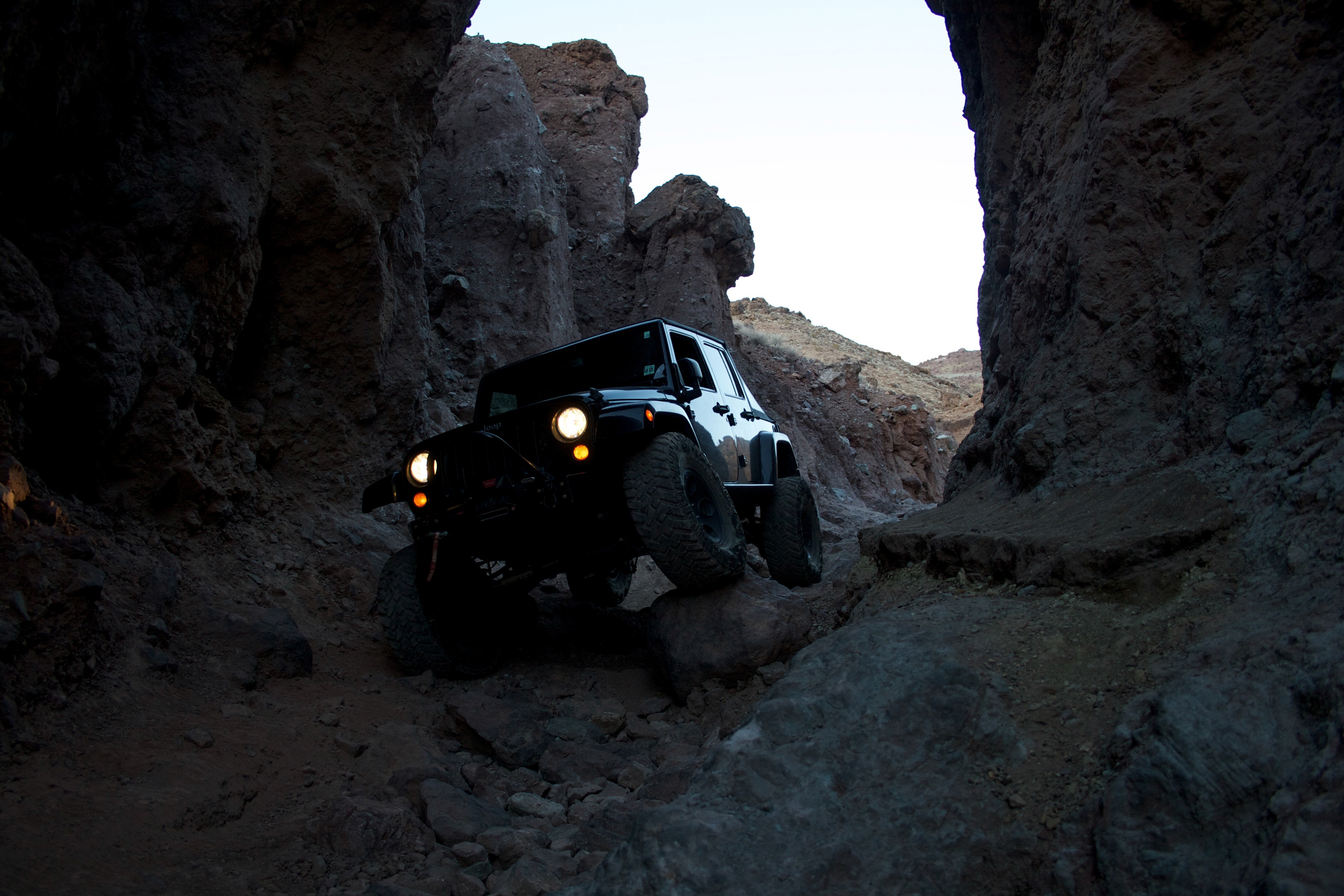 STAY TUNED FOR MORE IMAGES NEXT WEEK... If you like it leave your comment.