Who doesn't love a beautiful coffee drink to start your day?

Work done for Dunkin Donuts to launch their new line of Concentrate Cold Brew Coffee.

So cool to combine some beautiful colors and tones with suck great photography. I hope the result makes your thirsty.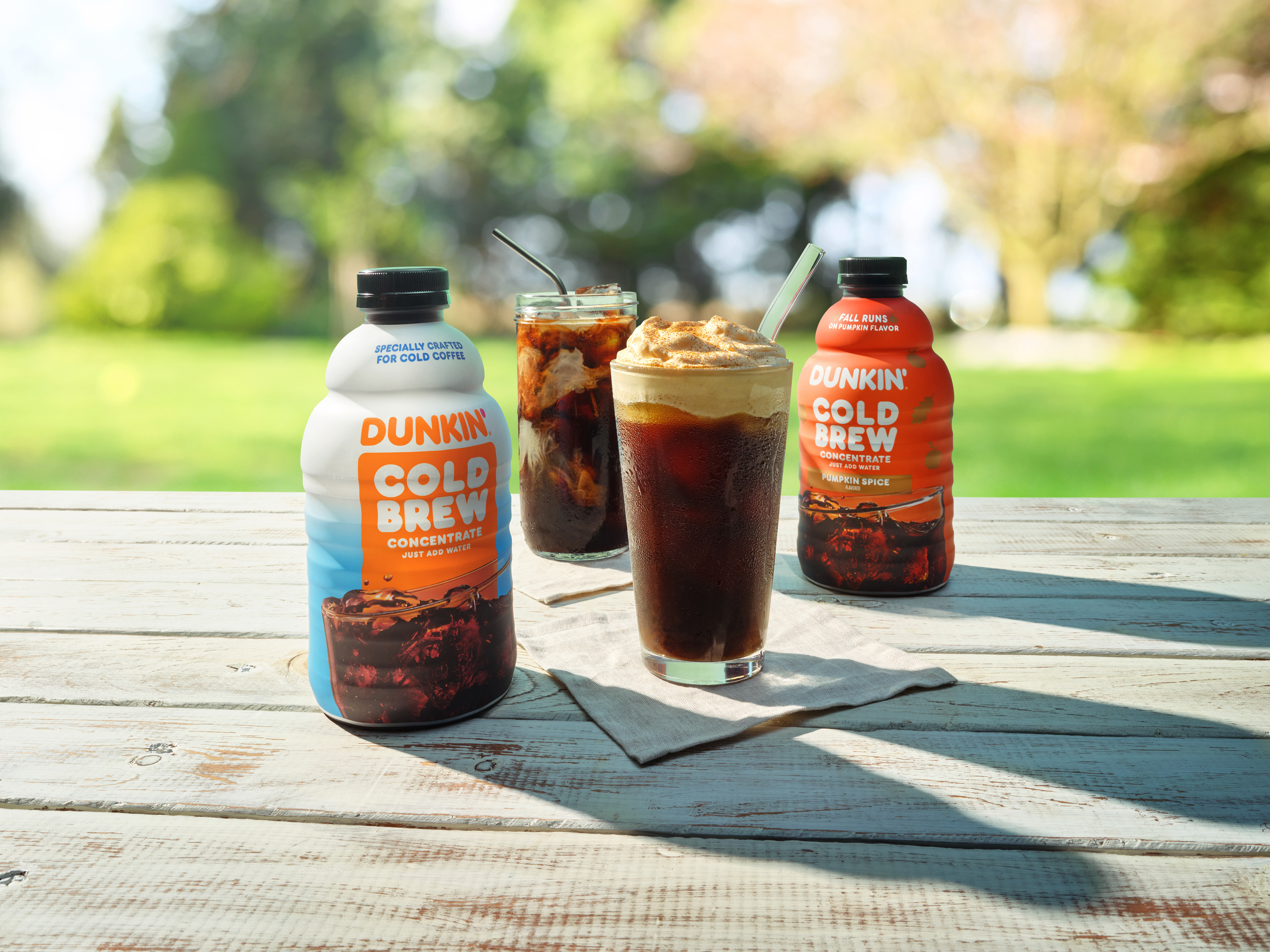 Did you enjoy this project? 
Please leave a comment, i would love to hear your thoughts on this project. 
Email for Freelance contact: hugocantelli@yahoo.com.br
Thank you for stopping by. It means a lot.