Dodge Challenger / Communication Hills
For this project i wanted to explore different colors and create a colorful scenario using yellow, cyan and green. The idea was to bring that California vibe to the images and create a nice identity to the whole project. 
This project was shot on Communication Hills from 9am to 10am, and the cool thing about this spot is that is super high in San Jose, so allowed me to take some epic shots using my Sony a6400. It was really fun to play with the natural shadows and to generate some nice contrast, with a clear and beautiful sky.
The results im happy to share with you, enjoy and if you like the project leave an appreciation.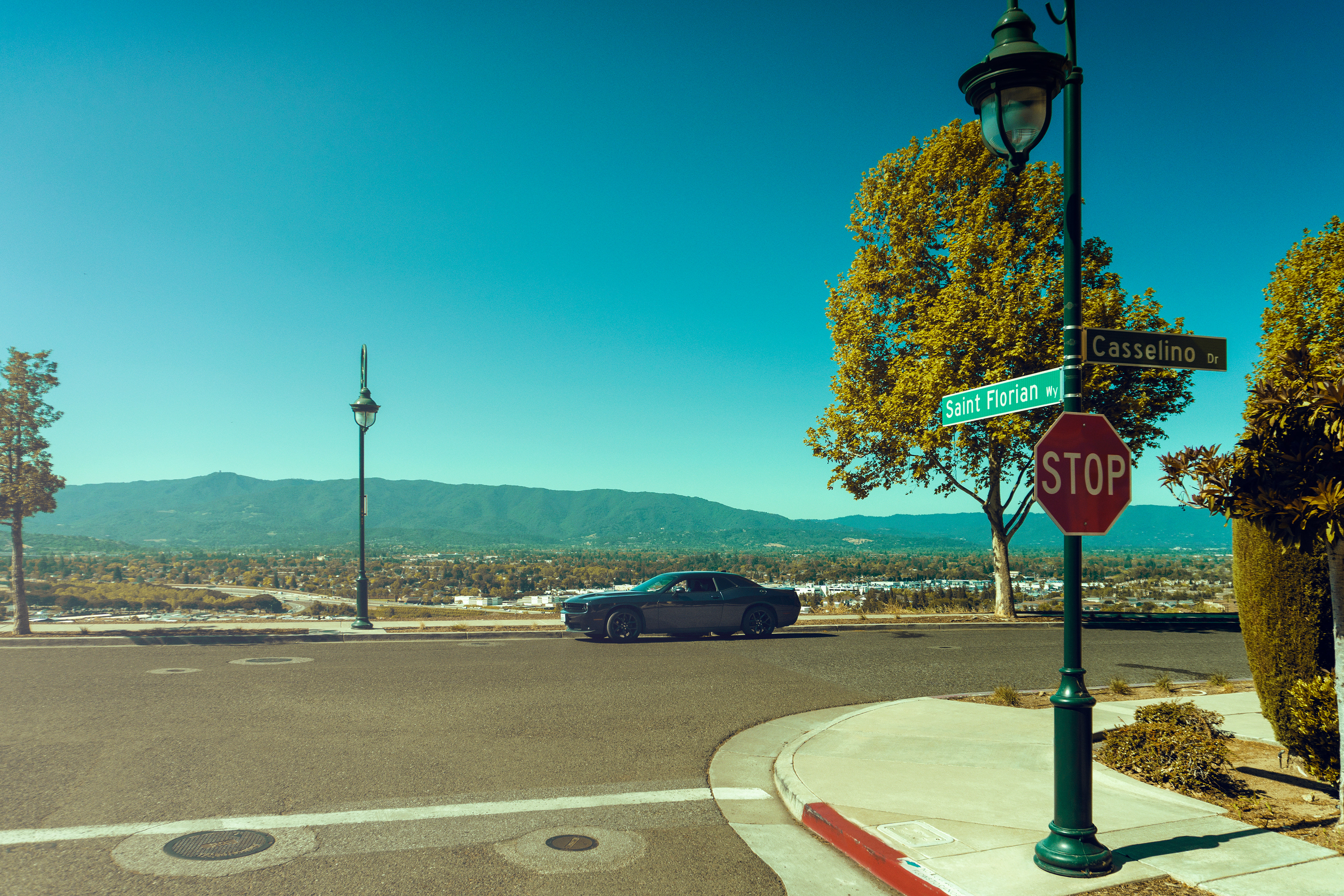 Breakdowns. See the whole process here.