Diageo Brand Beverages Catalog 2023
I was invited by Agency 85 from NY to work on the images for the Diageo Catalog this year. The production was super cool and each set of images has a lot of character.
My role on this was to create moods for the sets, making each one unique and colorful. Also handle all cleaning and making sure each brand would pop. 
The result is this beautiful catalog i share with you today.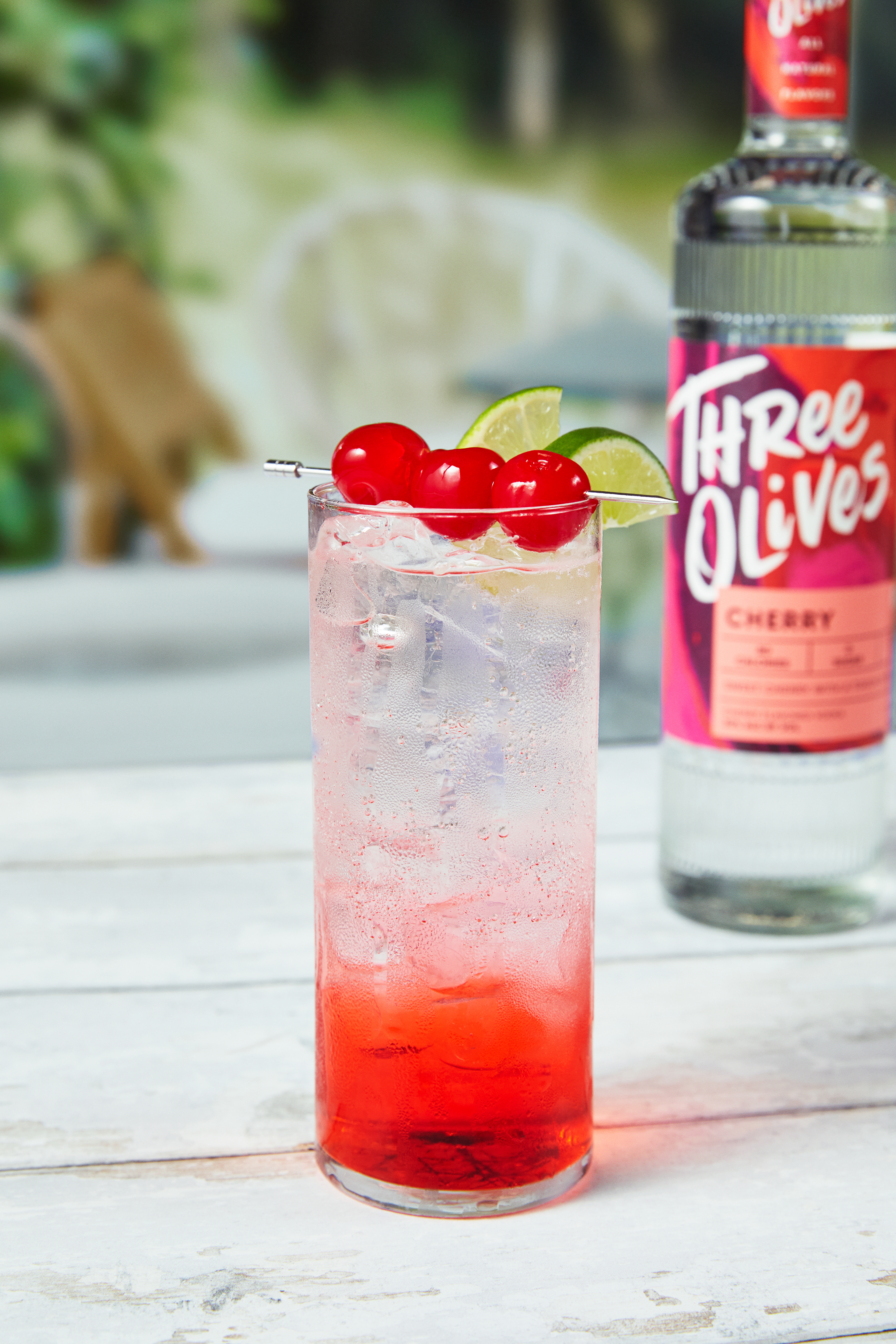 Did you enjoy this project? 
Please leave a comment, i would love to hear your thoughts on this project. 
Email for contact: hugocantelli@yahoo.com.br =
Thank you for stopping by. It means a lot.