Close Up Shots - Dodge Challenger
This time i tried to explore some close up shots of the Dodge Challenger, to explore all the nice pieces of design that make this car so unique. 
I used my Sony A6400 using a wide lens with low aperture to get some nice bokeh and also isolate each part in a cool way. Also played with some reflections to give a sense of the environment around the cart and help to compose the shots better.
Enjoy!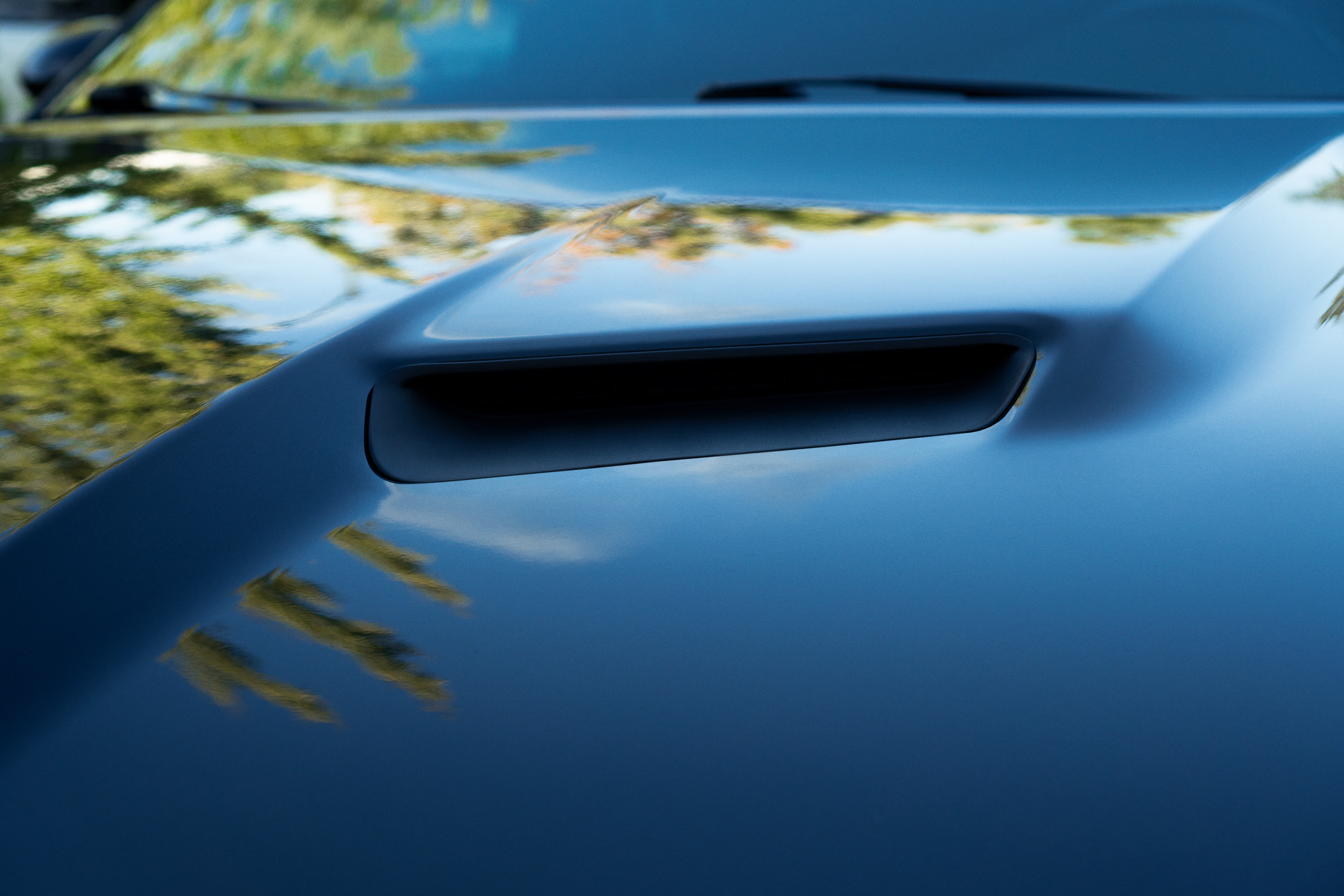 Follow me on IG: https://www.instagram.com/hugo_ceneviva/?hl=en