We are super proud to present this work to you guys, the Adidas Golf 2017 Imagery for North America. This was a HUGE project that had a lot of people working on each field to make sure all look amazing when launched.
Me and my team retouched around 100 images including talent, apparel and macro shots of the shoes. Basically all the images you are seeing bellow we got the honor to work on.
My part was to be the manager of all retouching and responsible for mood and look and feel.  
This campaign is called Geared for More and we couldn't be happier to be part of this amazing project. 
Check it out all the cool images that we did and if you like it, leave a comment. 
Vitro Agency 2017 - All rights reserved.  
Photography: Lionshead Studios
http://veildigital.com/#/adidas-golf/
ADIDAS OFFICIAL WEBSITE IMAGERY
CREATIVE PIECES FOR RETAIL AND TRADE SHOWS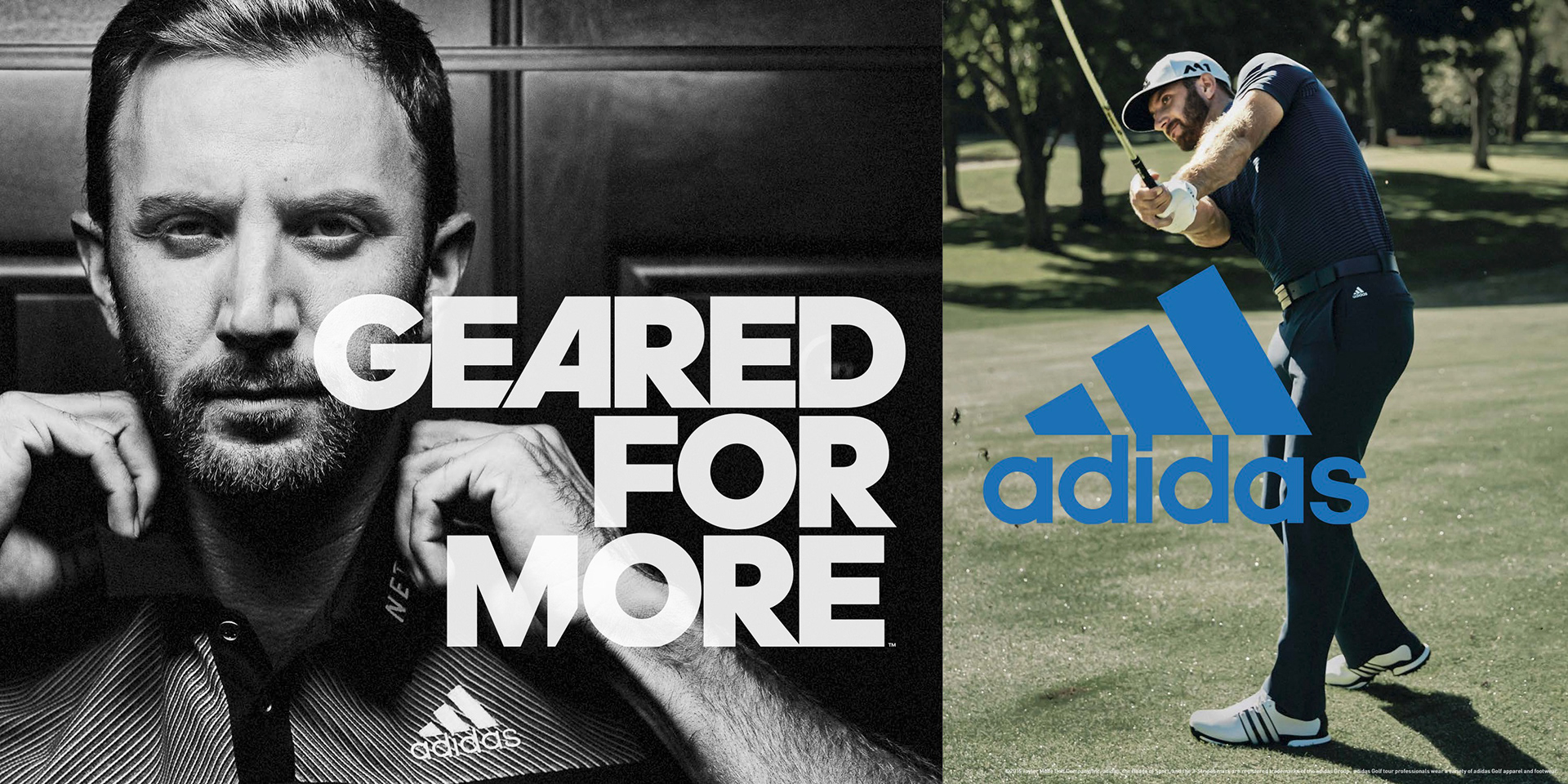 THANK YOU FOR WATCHING! IF YOU LIKE IT LEAVE YOUR COMMENT.
WWW.VEILDIGITAL.COM